About Us
Rhoda Johnson is passionate about elevating the leadership presence of professionals as a Hollywood Trained Image Brand Strategist, Makeup Artist, and Jewelry Designer. She is the Creative Visionary and Founder of Rhoda Design Group offering Image Consulting Services for professionals and organizations with transformative private sessions and workshops sharing her expertise from over 35 years immersed in the Beauty and Fashion Industries working for prestigious brands. Rhoda is a sought after keynote speaker. She is the author of 50 Plus Marketplace News "Ageless Beauty" articles, Entrepreneur Platform Digital Magazine's Personal Brand articles and her blogs.
Rhoda has consulted celebrities like Stevie Wonder, Nikki Taylor, and Freda Payne; ESPN's Joe Thiesman and Mike Patrick; Politicians, Attorneys; Ted talk Speakers, Authors and Global leader, Thandeka Tutu- Gxashe (Bishop Desmond Tutu's oldest daughter). She has also consulted Sales teams, Executives and Entrepreneurs. Rhoda was a presenter for the 2020 Denver Startup Week, Women's Forum, Second Act Women over 40, guest on Dr. Peg's radio show and on Judith Briles national radio show "Author U", guest presenter for Women Playing Bigger Conference and guest on the Artful Entrepreneur Podcast.
Rhoda has a BA in Fashion Merchandising from Brooks College in Long Beach, California; Certificate of Makeup Artistry from Cinema Secrets in Burbank California, studying under the legendary Hollywood Makeup Artist Stein family. She is licensed to teach Personal Development from John Robert Powers in Cerritos, California and JF Images Talent Agency in Denver, Colorado. She continues her professional education with mastermind groups, virtual courses and in networking. She is a Board member with Lotus Network.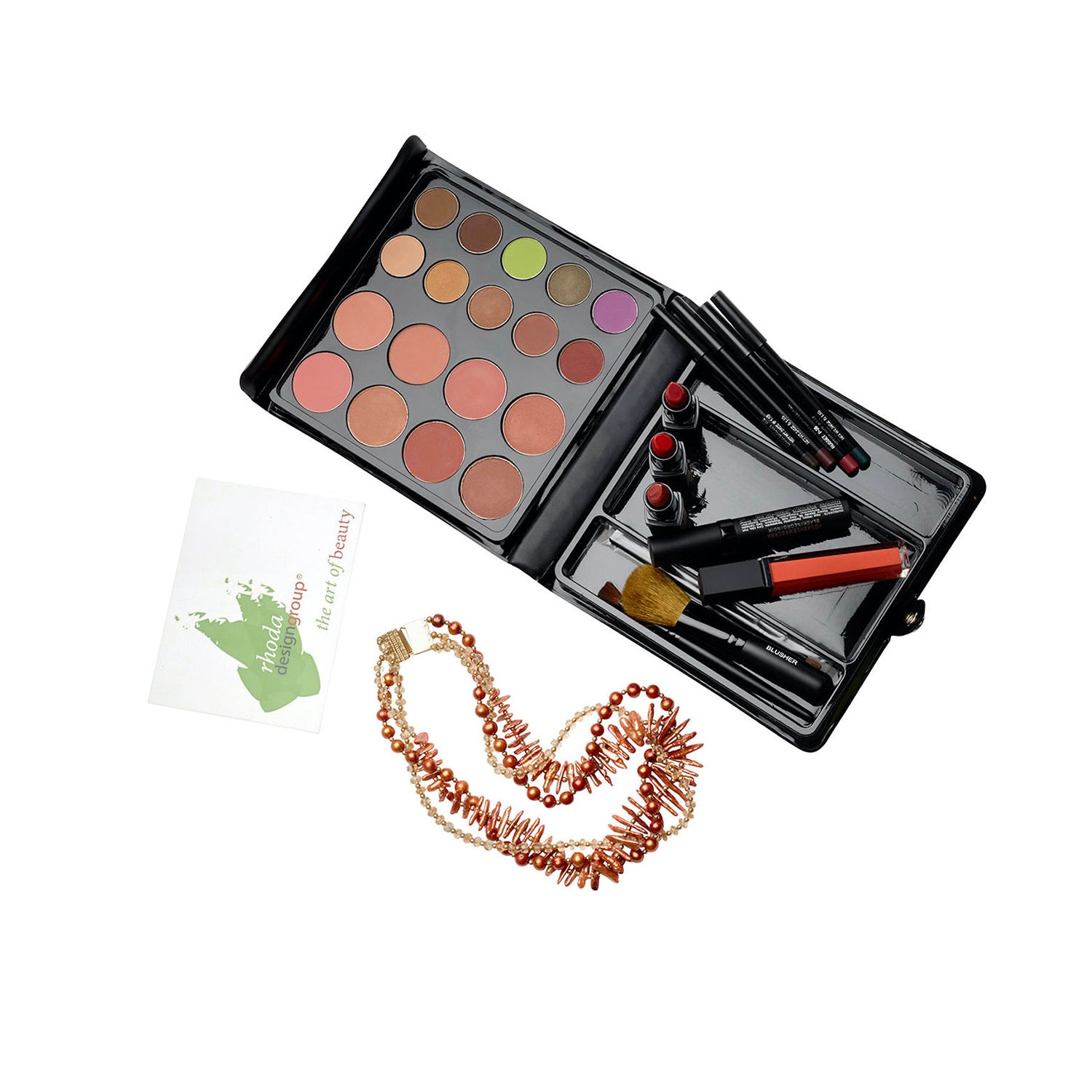 Rhoda created Makeup Wardrobe Kits to accommodate the specific needs of professional women. She designs statement gemstone jewelry to frame the face with dynamic color and style. Rhoda developed a unique approach to color analysis, partnering with Color Expert Alice Rock. Each of the Image Services Rhoda delivers are built on her extensive training and experience and on-going research. Her skincare products are reflective of her approach to image development of combining science with nature.
Rhoda gives back to the community by supporting several non-profits, see below. 
Rhoda's Why 
As a teen, I was exposed to women leaders in my community who were refined and committed to helping others. This inspired me to seek image consulting to feel and look confident and to empower others with the techniques and information I learned to elevate their professional presence also.
My career path led me to Southern California for the specialized education and unique experiences in the fashion and beauty industries to develop my creativity in color, design and image consulting.
My approach to elevating style integrates art, nature, beauty, fashion, and wellness practices to provide tools for sustainable transformation from the inside out. Botanical skincare, mineral makeup, statement gemstone jewelry, color analysis are the tangible instruments that I have created to give my clients the ability to experience the "art of beauty" for a refined and authentic self expression.
Many of the women I have had the privilege to elevate with these tools have been emotional in how the personal brand strategies have impacted their life. They have offered testimonials of how it helped them obtain their dream job, increase their revenue, and share their Ted Talk with grace because they felt empowered.
This video features our Limited Edition Collection behind-the-scenes journey. I am so proud of this collection! It is exactly what our customers have been asking for and truly reflects our values as a brand.
In support of non-profits
Supporting the Women's Foundation of Colorado Luncheon

Supporting Dancing with Breast Cancer Stars Event

Camp Experience Sisters supporting non-profits together!

Supporting Tutudesk.org with Thandeka Tutu-Gxashe, oldest daughter of Bishop  Desmond Tutu

My Clothes to Kids Denver Friends. I have supported CTKD for many years

Supporting Dress For Success Denver Fundraiser Event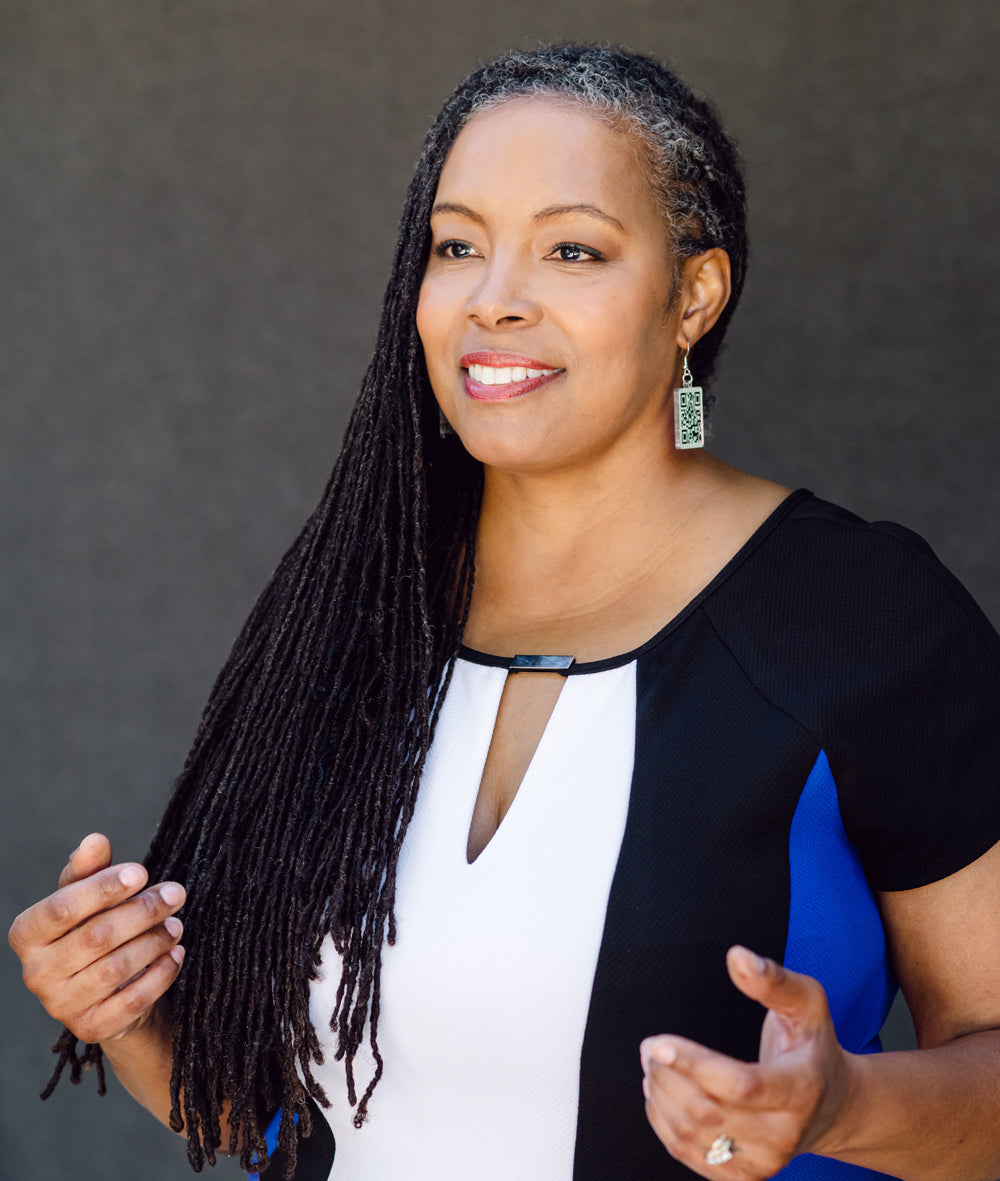 Natasha
Natasha the Founder and Head Tech Consultant at Techlypros. Her expertise is in all things online including design, software, apps, websites, and automation. She's known to problem solve the digital dramas to help you get unstuck in your business when it comes to tech. Over the years she's helped hundreds of entrepreneurs with their online business.
Techlypros is the help desk for solopreneurs that currently have or aspire to have an online business. They offer just-in-time help with "Ask the Techlypros" or you can get started for free.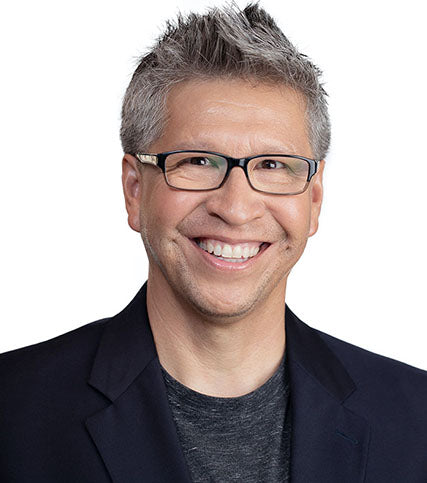 Monico
Monico Candelaria(mō-nico) is the Founder and Photographer/Videographer for Monico Photography, Inc. He is the brilliant photographer for all the Rhoda Design Group products.He started his career in his home state New Mexico where his commercial photography work in advertising, corporate and environmental portraits, helping many clients such as Lovelace Hospital, Sandia Casino, NM Educators Federal Credit Union, Furrs Groceries and many more.In 2001 he migrated to the Arvada, CO for opportunities and to join other family members with their love for this beautiful state. Since then, He's been helping many businesses and individual show their best side using his camera for still and video. Monico is passionate about his work and stays up-to-date on camera equipment and techniques to deliver exceptional value. Various clients today have many backgrounds and direction that he has helped grow their company with his critical eye and ability to catch beauty with people and their product or service that sells: www.monicophoto.com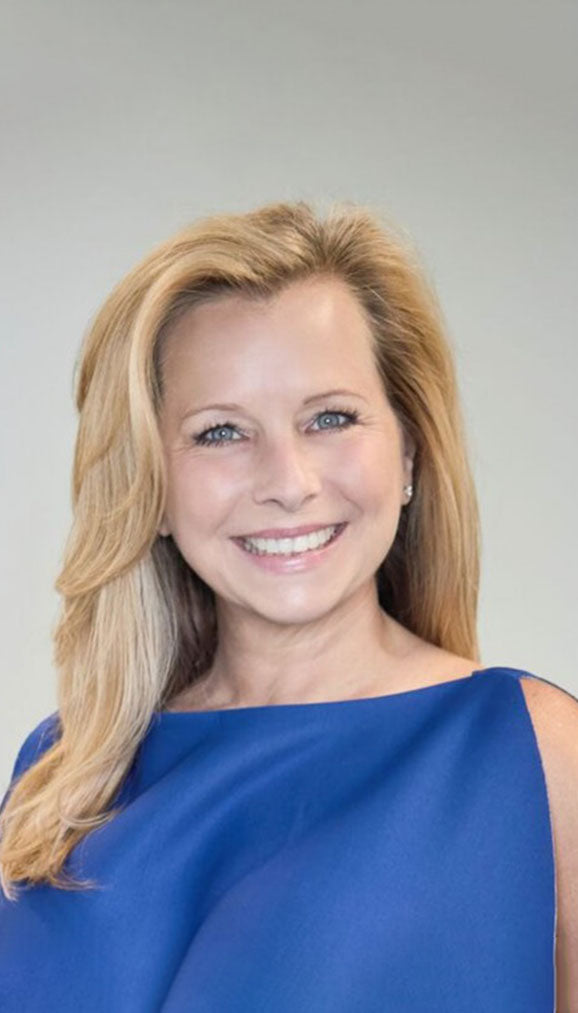 Karen
Karen Liz Albert is a Social Media strategist, expert, speaker, and owner of Behind Your Curtain. She is the Social Media Strategist for Rhoda Design Group.
Karen has over 20 years experience in marketing, training and consulting. She has Launched targeted Social Media marketing campaigns ​for real estate professionals, authors & entrepreneurs.
She achieves tangible marketing results for clients by strategically ​promoting brand awareness and increasing customers. Karen created the popular ​30-day social media facelift program ​that has, to date, ​helped over 350 professionals​ create and maintain a high-quality and consistent online presence that has ​lead to over 20 million in sales!
She offers educational presentations, hands-on workshops and e-learning courses targeted specifically towards educating professionals on the value of ​Social Media and Internet Marketing​ for their business and their individual brand. Karen hosts her own show on​ WomenOnTV.tv and is a sought-after ​social media subject matter expert guest on nationwide radio & media broadcasts such as Pat Hiban, Inman Magazine, Online Entrepreneur Magazine + more. She is the ​lead singer in her local band​ and enjoys volunteering to aid in the needs of her community. 

https://behindyourcurtain.com/